Services
Packaging for all types of transport (sea, air, land, rail) or storage.
Why choose
Paklog

?

Company Paklog d.o.o. has been operating since 2014, but we have more than 50 years of experience and knowledge. We strive toward one goal only – pack your cargo so that it comes to destination in pristine condition.
Packing adapted to the cargo
Our packaging is adapted to the product and the needs of our customers. No product, product part, machine or other industrial equipment is too large or too small to be packed for transport purposes.
We protect cargo from external impacts
Proper packaging will protect your product or cargo from various external imapcts to which it is exposed during transport to the final location.
Knowledge and experience
We designed our services and solutions on the basis of more than 50 years of experience and knowledge of the Italian partner company.
Manufacture and packaging according to the international standards
In our packaging center, we use exclusively heat-treated wood that meets the ISPM-15 international standard. This ensures that the cargo has a safe and continuous transport to the final customer.
Diverse selection
We protect your cargo in such a way that its transport is carried out safely and under normal conditions.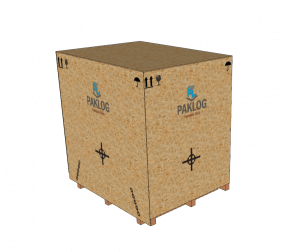 OSB Crate / Box
OSB panels are three-layer fibreboard made of oriented microfurnies which are approved for use in packaging.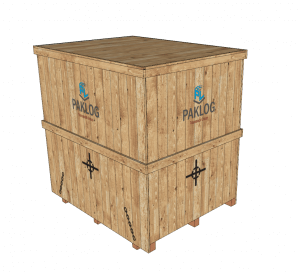 Wooden Crate / Box
By using crates, we protect your product from damage and loss of product value during transport.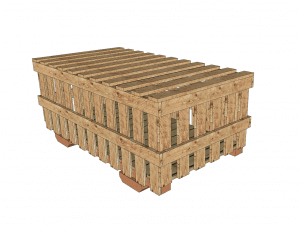 Wooden cage
The wooden cage prevents damage to careless manipulations and facilitates the loading of cargo in a truck or container.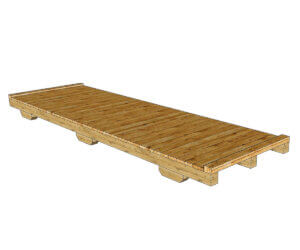 Wooden base or palette
It serves as a base for the safe transport of your cargo.
Submit a request for your inquiry here.